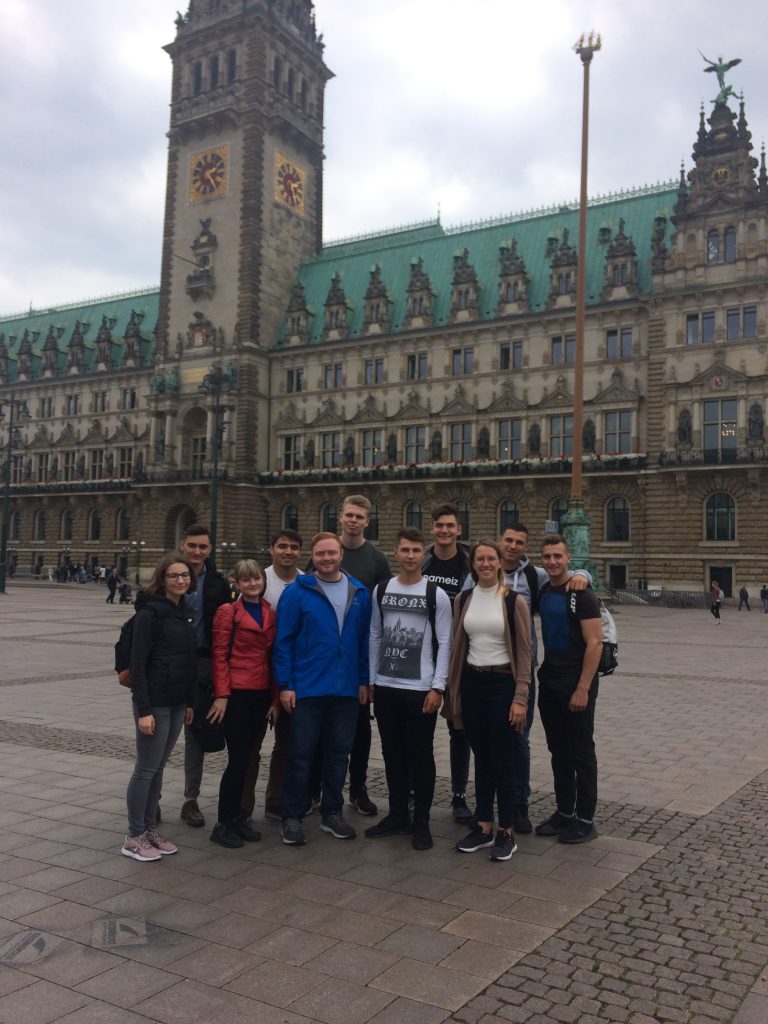 The German Intensive Summer Program is our Language and Culture Oriented Summer School. It is aimed at students who will study with us in the fall and will give you the opportnity to advance your German language skills before the beginning of the trimester. During the three weeks of the program, you will participate in a 75 hour intensive German class on either a beginners or an advanced level.
In addition to working on your language skills, you will receive an encompassing look at German culture, history and geography. We will travel around Hammburg and Germany during several excursions, including a trip to Germany's capital, Berlin. Other events will include sports, cooking, as well as intercultural competency seminars.
German Intensive Summer Program 2020
Arrival Date:
August 27th to 28th
Program Duration:
August 31st to September 18th
Cost:
450€ programm fee
plus 260€ for accomodation on campus (if available)
Schedule:

Flyer and Program overview GISP 2020
For further questions or to apply, please contact Alina Kunze.
Letzte Änderung: 26. June 2020