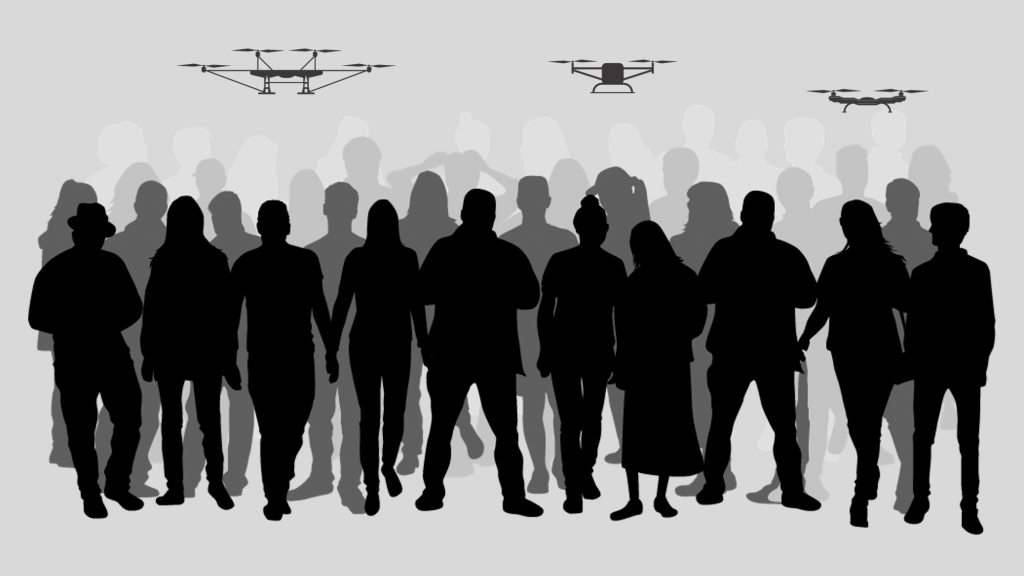 When the technical challenges have been solved, the question arises: What effects do UAS have on us – humans?
The social psychological research approaches these aspects from different perspectives. Surveys will be conducted to determine the attitudes and expectations of the population regarding AAM. What is the perception of safety? Which aspects influence acceptance or reactance?
If we take a step back, the question arises from an experimental psychology perspective as to what effects UAS have in visual or auditory perception when they operate in urban environments.
We are investigating these questions at HSU with a wide range of psychological measurement methods, whereby we want to draw a differentiated picture of psychological factors and effects when humans and UAS meet in urban environments.
---
Related ongoing projects

Letzte Änderung: 10. June 2021