DFG Research Unit

Demand-responsiveness and distribution procedures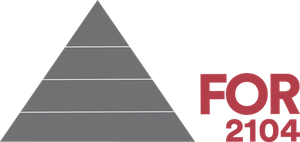 The aim of the research group "Demand justice and distribution procedures" is to contribute to a positive and an informed normative theory of demand justice on the basis of experimental evidence. This theory should answer the four questions (i) how individuals identify needs and which distributions are regarded as sufficient for identified needs, (ii) what is recognised at the collective level as needs-based and how the process of recognising needs takes place, (iii) what dynamics the collective recognition process unfolds in the sense of an (in-)stable political agreement, and (iv) what consequences are triggered by incentives from the collective to the individual level and whether a needs-based redistribution is sustainable.
http://needs-based-justice.hsu-hh.de/
BMBF Junior Research Group

smartASSIST – Smart, Adjustable, Soft and Intelligent Support Technologies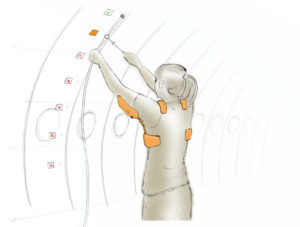 The "smart ASSIST" project is developing technical systems that provide preventive and operational support for people in need of help and care in their professional and everyday lives. The support systems will be developed on the basis of the "Human Hybrid Robot (HHR)" concept. Different body parts up to the complete body are to be supported. The system sovereignty always lies with the operator. The technical support systems are based on a modular system with hardware and software modules, from which the corresponding systems are individually adapted. In this way, a scenario-independent technology is to be developed.
http://www.humanhybridrobot.info/
Letzte Änderung: 10. July 2019