Investigation of 3D printing specimens for integration of electrical functions
In the 1980s, additive manufacturing (AM) was originally termed rapid prototyping, where the intent was to provide a fast and cost effective method for creating a prototype [1]. Additive manufacturing also known as three- dimensional, 3D- printing, is the process of joining materials to make objects from 3D model data, usually layer upon layer. Contrary to conventional manufacturing techniques such as machining and stamping, that fabricate products by removing materials from a larger stock or sheet metal, in additive manufacturing final shapes are created by adding material and the addition of materials one layer at a time, corresponding to the cross section of the sliced 3D model.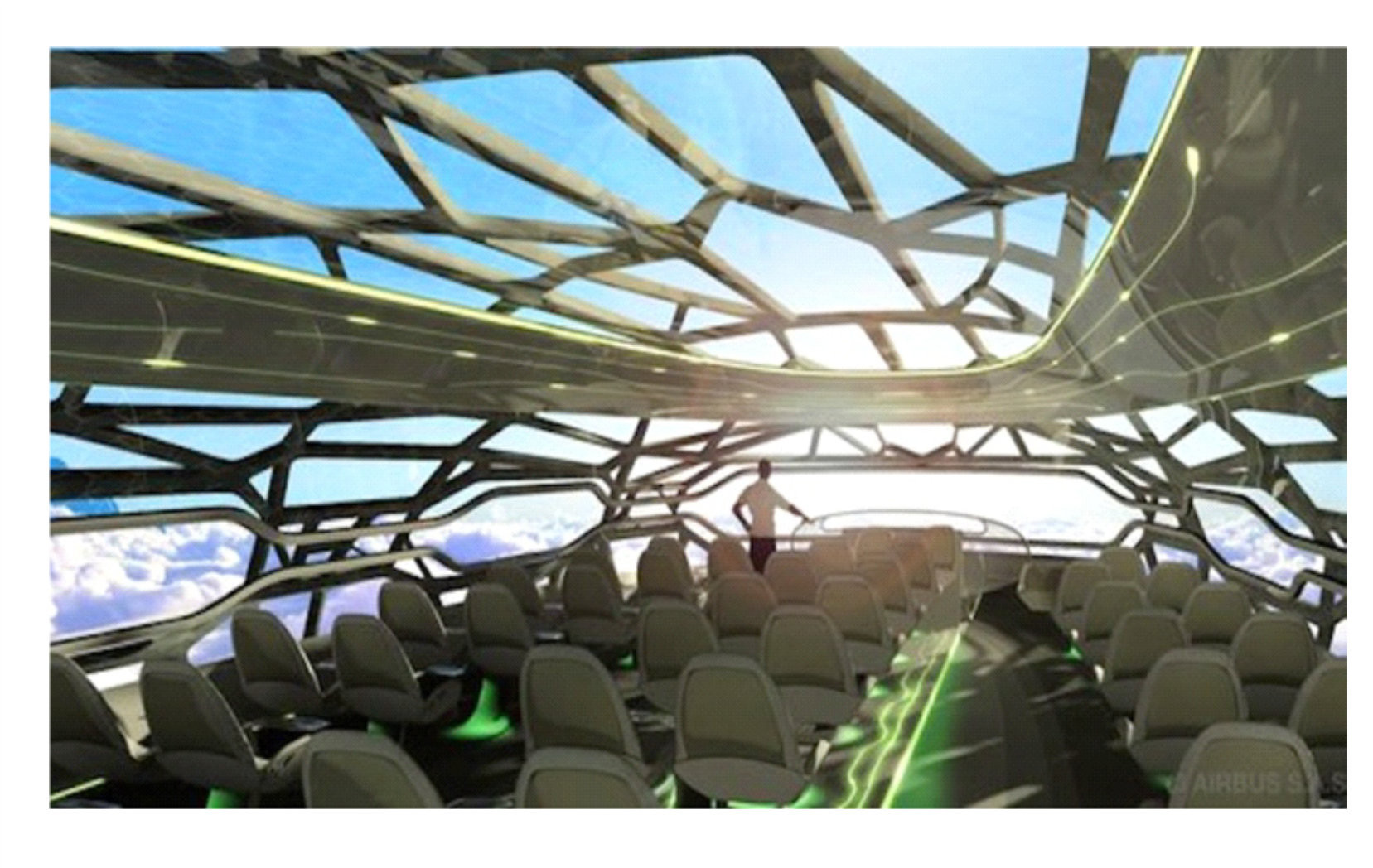 The aim of this scientific research is to investigate and define desired geometrical and material characteristics for 3D printed specimens integrated with electrical functions to adopt in aerospace industry.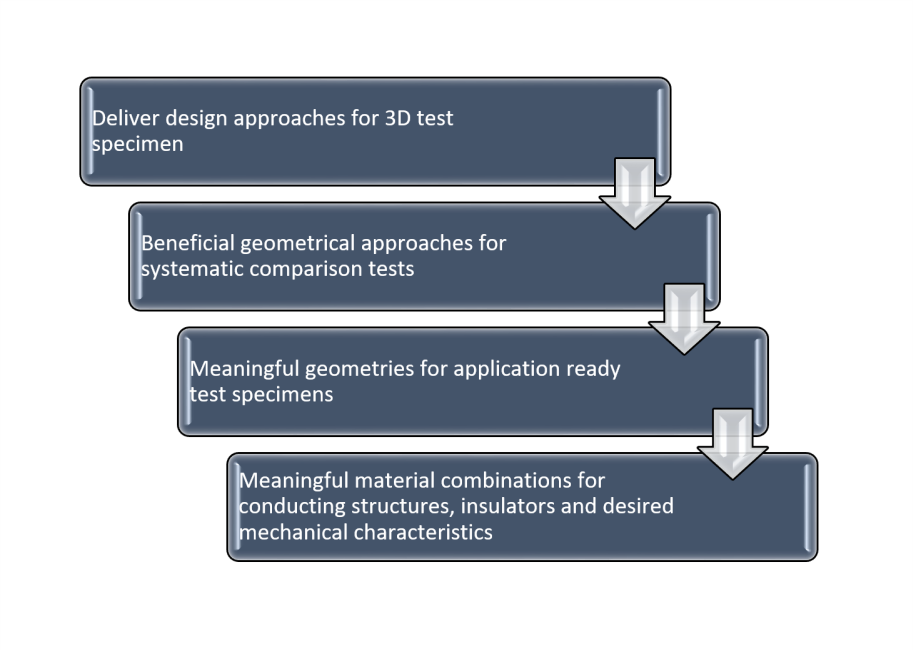 Beneficial geometrical approaches for systematic comparison tests
To assess the qualification of AM specimens integrated to electrical functions, different electrical measurements should be done. In order to obtain valid results, test specimens should be prepared and design respecting to test type and its standards.

Meaningful geometries for application ready test specimens
AM specimens can be used for different application in aircrafts. These applications can be mechanical, electrical or for cooling demands. In order to use AM prototype in electrical application, it can be used as conductive path and as an alternative to wiring system in aircrafts.


Additive manufacturing provides us different applications with lots of advantages in aircraft industry. Aerospace industry is also interested in using the advantages of this new technology, but there are still some challenges that should be investigated.
In this research work, different aspects of AM technology are studied in order to using them in the aircraft industry with integration of electrical functions.
References
P. Constantinou and S. Roy, "A 3D printed electromagnetic nonlinear vibration energy harvester",  Smart Mater. Struct., vol. 25, no. 9, 2016.
Y. M. Like, "Airbus plans 3D printed airplanes by 2050", pp. 1–3, 2018.
R. Krempin, " Experimentelle Evaluierung der Eignung von ausgewählten Fertigungsverfahren zur Nachbearbeitung von FDM-3D-Druckbauteilen aus PLA", 2017.
S. Darvish, D. Schulz, "Study, assessment and testing of technologies to incorporate electrical functions in aircraft parts", 2018.
S. Darvish, D. Schulz, "SP1806489 Investigation of 3D printing for integration of electrical functions", 2018.
S. Darvish, R. Jordan, D. Schulz, "Report on lab test request of AM specimens for integration of electrics in aircrafts parts", 2018.
Contact partner:
Prof. Dr.-Ing. habil. Detlef Schulz (project manager)
Sahar Darvish, M.Sc.
Dipl.-Ing. (FH) Reiner Jordan
Department of Electrical Engineering
Electrical Power Systems
Letzte Änderung: 28. May 2021