Research Assistant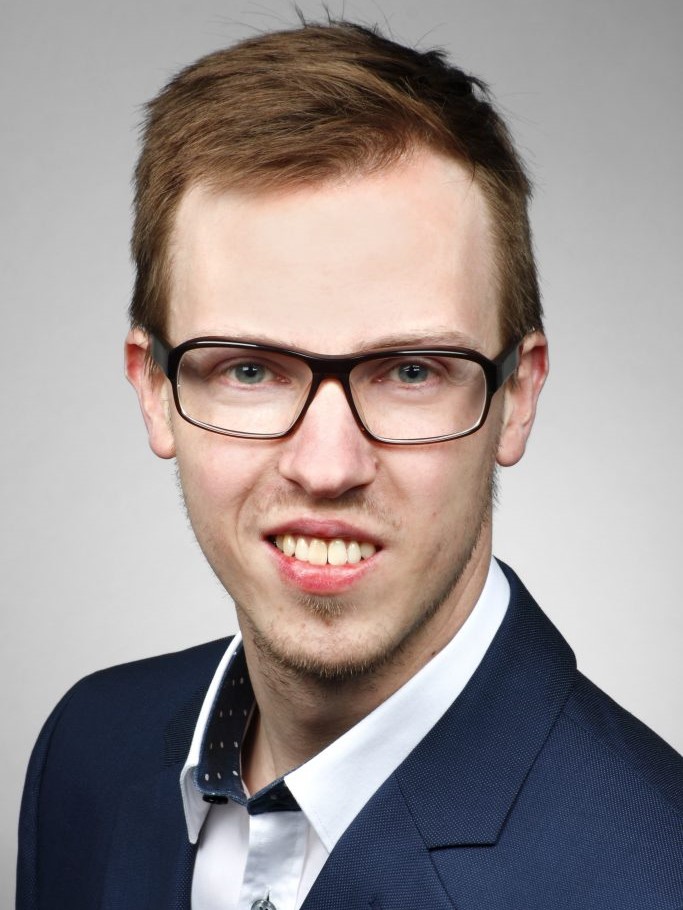 Phone:

E-Mail:

Address:


Consultation hours:
+49 40 6541-3208

andreas.hipp@hsu-hh.de

Holstenhofweg 85, 22043 Hamburg
Building H1, Room 2220

flexible, upon prior arrangement
Short CV
Andreas Hipp studied business administration (B.Sc.) at Kiel University until 2013 and completed his Master of Science in economics at the University Hannover in 2015.

From 2016 to 2019, Andreas Hipp worked as research assistant at the Chair of Business Administration and Operations Management at the University Duisburg-Essen before he started as research assistant at the institute of Prof. Dr. Florian Jaehn at Helmut-Schmidt-University.

The research interests of Andreas Hipp are in the field of scheduling, especially dealing with machine layouts including state dependent maintenance.
Publications of Andreas Hipp
Hipp, A., & Geldermann, J. (2020). Constructive Heuristics in Hybrid Flow Shop Scheduling with Unrelated Machines and Setup Times. In Operations Research Proceedings 2019 (pp. 569-574). Springer, Cham. Link

Thommessen, C., Hipp, A., Scheipers, J., Roes, J., & Heinzel, A. (2020). Short-term Scheduling of Distributed Cogeneration Plants in District Heating Systems. In Proceedings of the 33rd International Conference on Information Technologies (InfoTech-2019) – ECOS 2020 (pp. 1201-1212).

Hipp, A., & Fernandez-Viagas, V. (2019). Influence of no-wait and time lag constraints in flowshop scheduling systems. In 2019 International Conference on Industrial Engineering and Systems Management (IESM) (pp. 1-6). IEEE. Link

Maassen, K., Hipp, A., & Perez-Gonzalez, P. (2019). Constructive heuristics for the minimization of core waiting time in permutation flow shop problems. In 2019 International Conference on Industrial Engineering and Systems Management (IESM) (pp. 1-6). IEEE. Link
Letzte Änderung: 10. December 2021