Audio-visual Media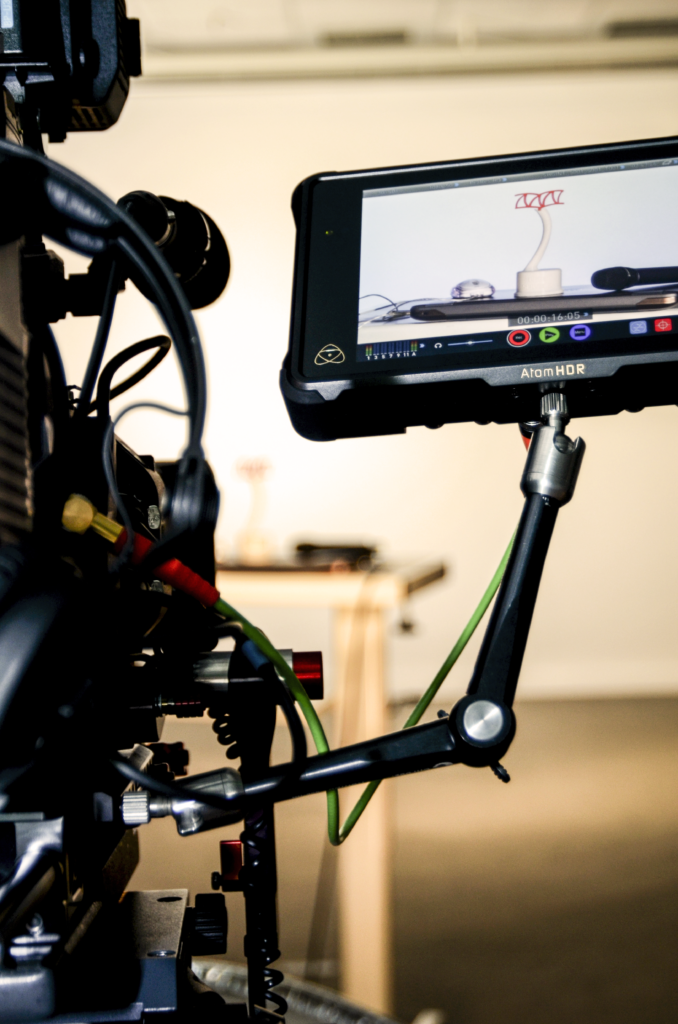 The audio-visual media team is your point of contact for the planning, realisation and implementation of lecture and events recordings. They also create screen casts and video tutorials for teaching purposes in the video lab and produce image clips about events, research projects and study contents at Helmut Schmidt University / Bundeswehr University Hamburg in cooperation with teachers and central bodies of the university.
Technical Equipment for Events and Auditoriums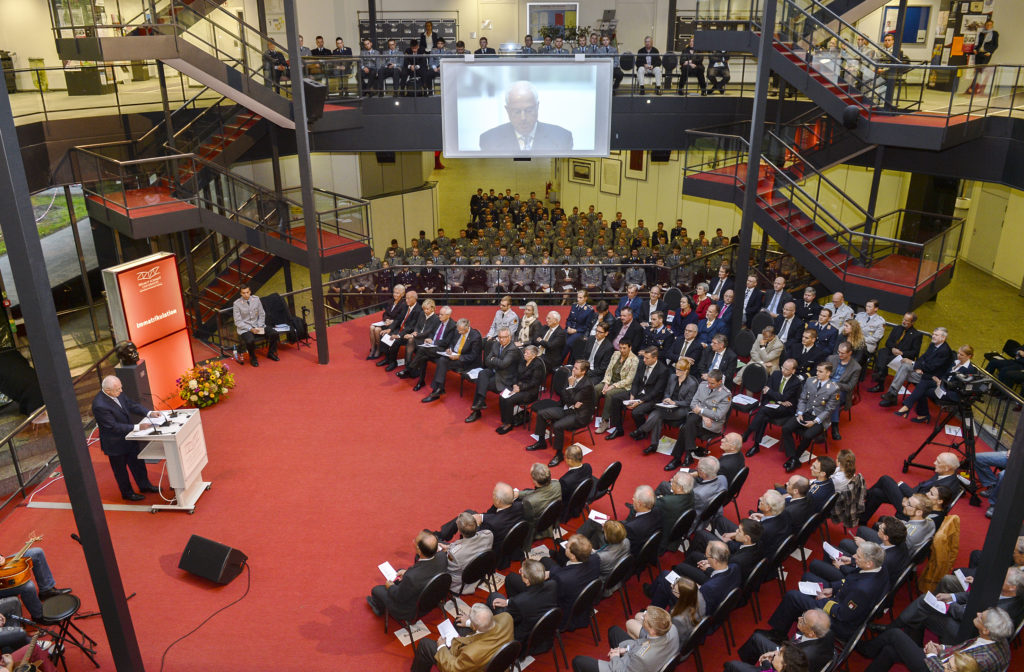 The staff responsible for event and auditorium equipment takes care of the media equipment of seminar rooms and auditoriums, the loan of media equipment to teachers, the introduction into media equipment and the professional sound for events at the university inside and outside.
Photo Studio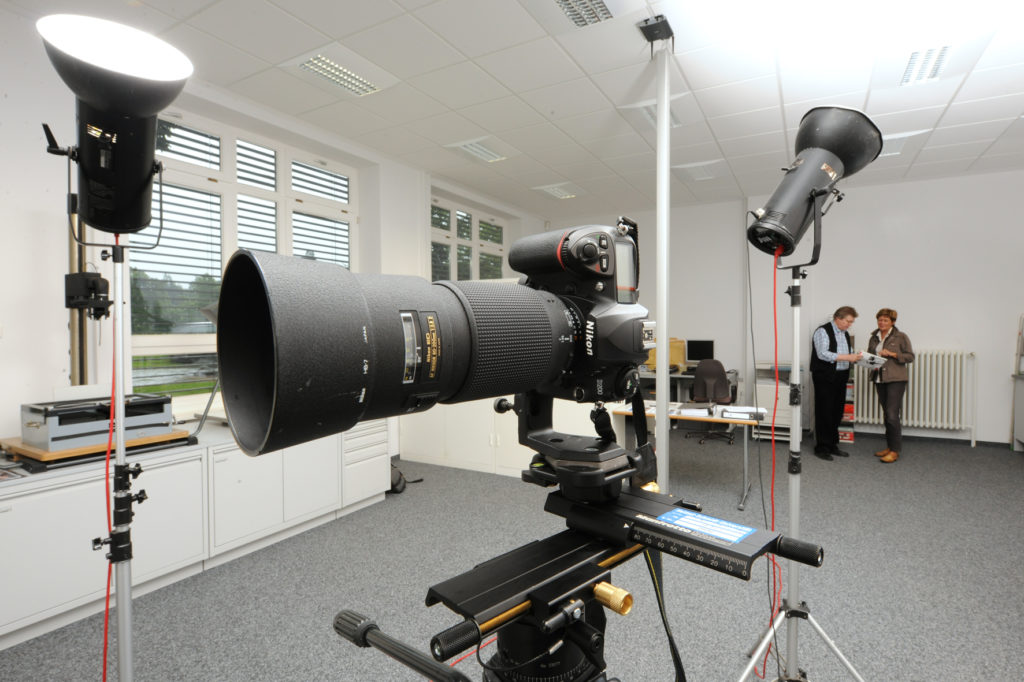 Our photographer documents the multi-faceted activities at the university for press release, teaching, and research.
In addition to scientific photographs from labs and workshops, our services also include documentaries about the work in the faculties and bodies, congress documentation, shots of sports events, lectures and parades, portrait and group photographs of visitors, as well as architectural photographs of buildings and the campus premises. A photo booth is available for taking officially required passport photographs.
Letzte Änderung: 18. November 2020