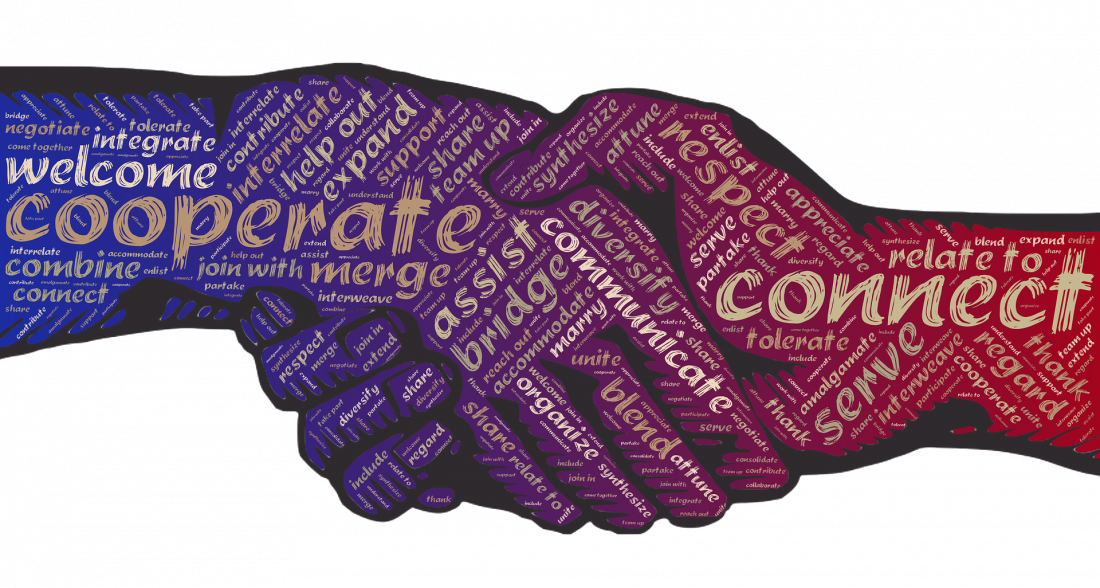 Our students actively support companies and institutions in their day-to-day business and projects. In addition, many interns maintain close ties with their internship institution over long periods of time. They may continue to work on projects after their internship, they may complete a follow-up internship, or they may examine a complex issue for their internship provider as part of their final thesis.
The internship offices act as an interface between the University and host companies and institutions. They help students to prepare for and carry out their internships and assist with any follow-up activities. They are also there to help internship providers with questions, requests or suggestions.
If you have any questions about internships or wish to propose an internship opportunity, please do not hesitate to contact us.
Letzte Änderung: 2. August 2021