Research Assistant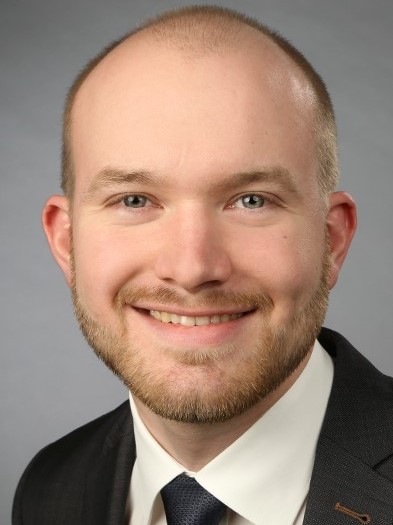 Phone:

E-Mail:

Address 1:


Address 2:


Consultation hours:
+49 40 6541-3937

frank.wiedra@hsu-hh.de

Friedrich-Ebert-Damm 245, 22159 Hamburg
Campus North, Building of the German Pension Insurance North, Room E1 123
Holstenhofweg 85, 22043 Hamburg
Building H1, Room 2221

flexible, upon prior arrangement
Short CV
Frank Wiedra is an officer in the Federal German Armed Forces and studied business administration with a focus on logistics management at HSU. He decided to return to HSU as a research assistant in 2021 following various leadership and staff assignments "in the forces". He conducts research on automotive transshipment terminals and also works for the Chair of Business Administration, esp. Procurement and Production.
Letzte Änderung: 10. December 2021