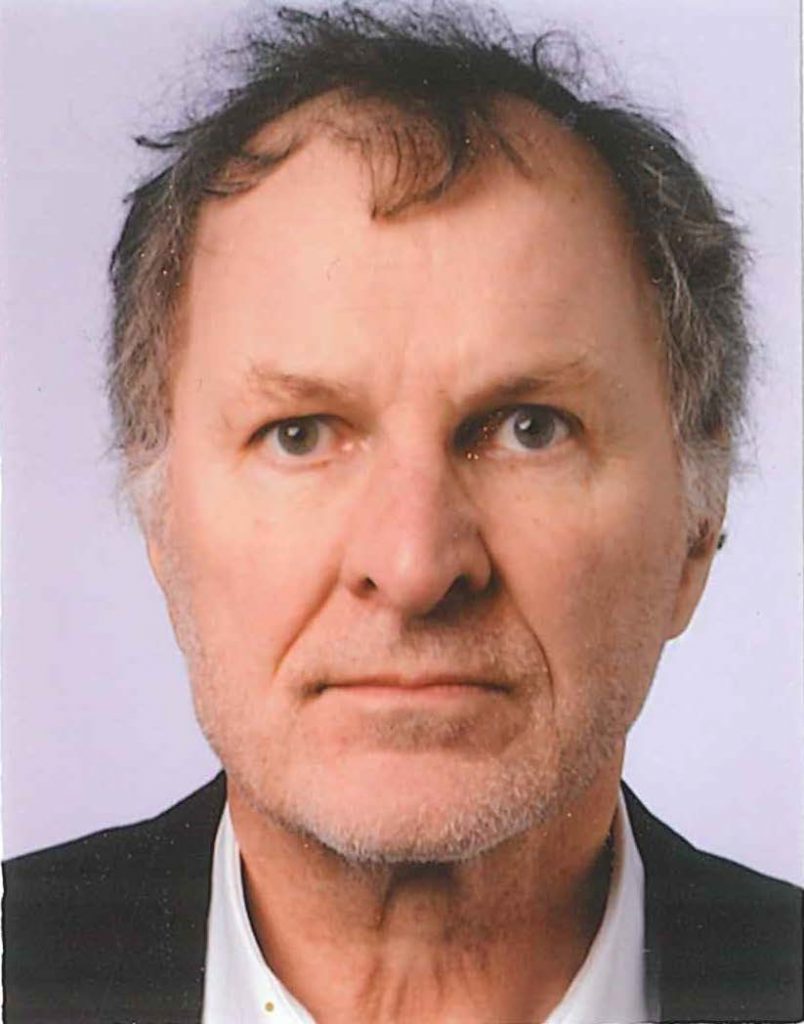 Contact:
Building H1, Room 2132
Tel: +49 (0)40 – 65 41 38 00
Fax: +49 (0)40 – 65 41 35 22
E-mail: [email protected]
Consultation hours: Tuesday, 15:00-16:00 in the DFNconf room of the IPA. Please send me an email and you will receive your PIN.
Short Bio: Studied Sociology, Economics and Political Science at Philipps University of Marburg and Administrative Sciences at the German University of Administrative Sciences Speyer. Afterwards, Prof. Matiaske was a Research Assistant at the Universities of Paderborn, Mainz and at the TU Berlin (1992-1998; habilitation 1999). He became deputy Professor of Business Administration at the University of Paderborn (1999) and Professor of Business Administration at the International Institute of Management at the University of Flensburg (2000-2008). Since 2008 he is Professor at Helmut Schmidt University/University of Hamburg and Research Fellow at DIW/SOEP Berlin. He received additional appointments for Professorhips for Business Administration at Frankfurt School of Finance & Management, Flensburg, Siegen, WU Vienna, Kassel and HSU Hamburg and for Sociology at the University of Duisburg-Essen.
Main research focus: (New) organisational forms of work, changes in work values and (international) comparative studies of industrial relations.
Letzte Änderung: 26. May 2022