The DX is going to take place locally in Hamburg. Get your tickets now on eventbrite, free of charge! Use the code "DX21HH" to unlock the event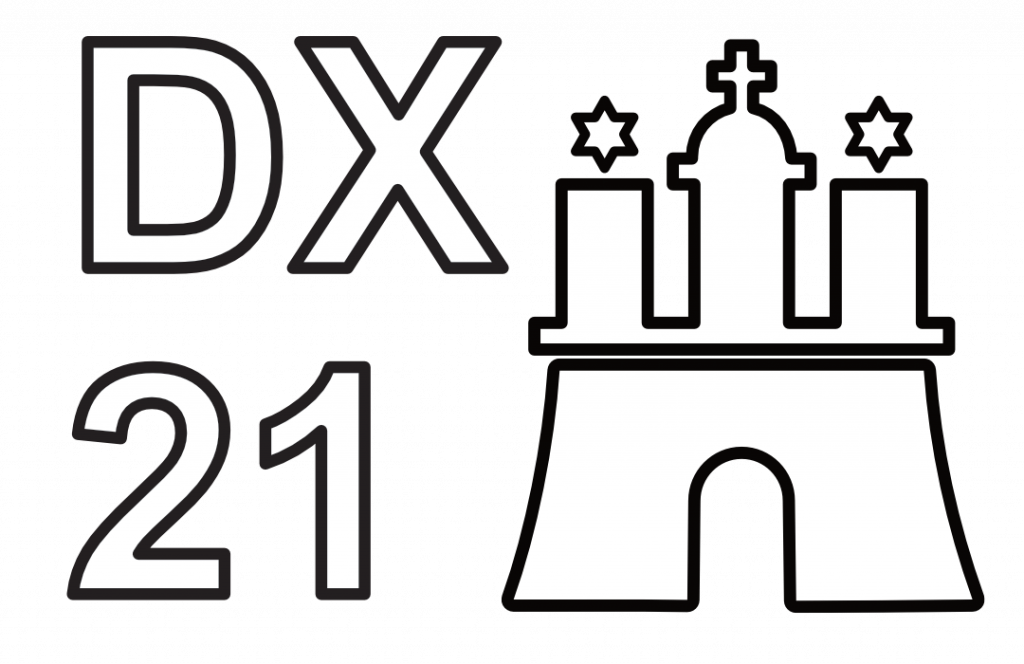 Diagnosis is a classical part of Artificial Intelligence research. The aim of the annual DX Workshop is to unite researchers and practitioners with diverse backgrounds in order to leverage research in diagnosis, that is, identifying the root causes for encountered malfunctions. Since 1989, the DX Workshop series has been offering a forum to present current research and experience reports, exchange and discuss emerging ideas, as well as debate current issues and envisioned future challenges. Relevant topics are related to fault diagnosis, monitoring, testing, debugging, reconfiguration, fault-adaptive control, fault recovery, and repair.
Workshop Location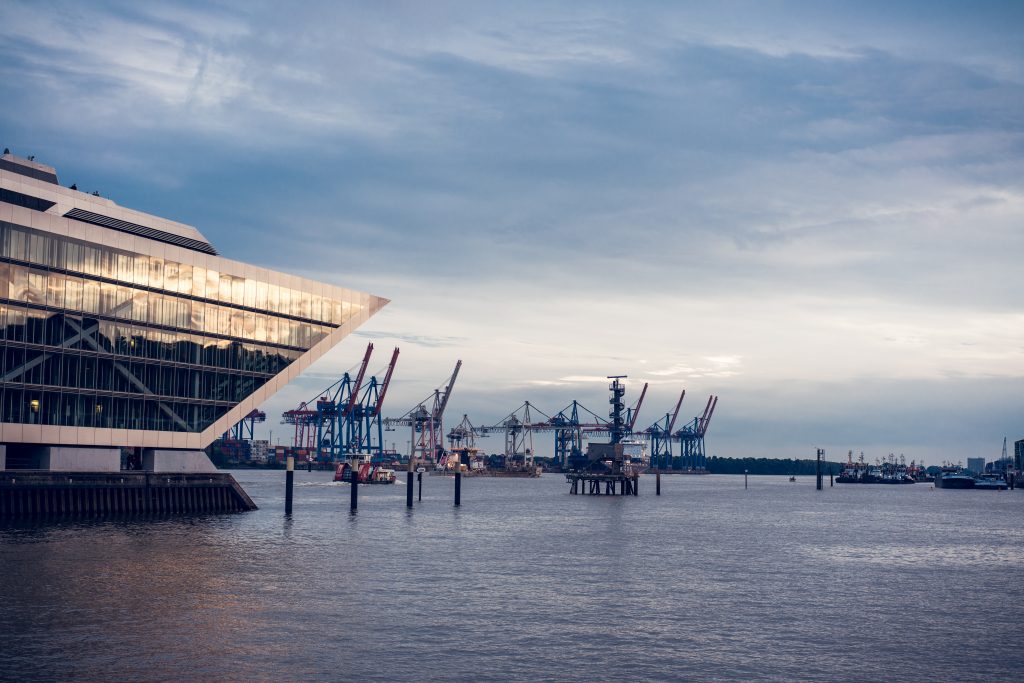 The workshop will take place in Hamburg, in northern Germany. Located at the river Elbe and close to two both the Baltic Sea and the Northern Sea with their beaches and their traditional resorts, Hamburg ist one of Europe's most attractive cities and also an economic hub and Germany's busiest port.
Hamburg can be reached easily via its airport and offers a wide range of hotels. You can find more information on the participants page.
Artificial Intelligence Center Hamburg (ARIC) e.V.
Van-der-Smissen-Strasse 9
22767 Hamburg
Quick links
Paper Submission
Event Registration
DX-21 on Eventbrite – PW: DX21HH
Important dates
Paper submission deadline: May 21, 2021
Paper reviews deadline: July 16, 2021
Notification of acceptance: July 30, 2021
Registration deadline: August 15, 2021
Camera ready copies due: August 12, 2021
Workshop: September 13th-15th, 2021
Hosts
The DX2021 is hosted by the Helmut-Schmidt-University / Universität der Bundeswehr Hamburg and the Artificial Intelligence Center Hamburg (ARIC) e.V.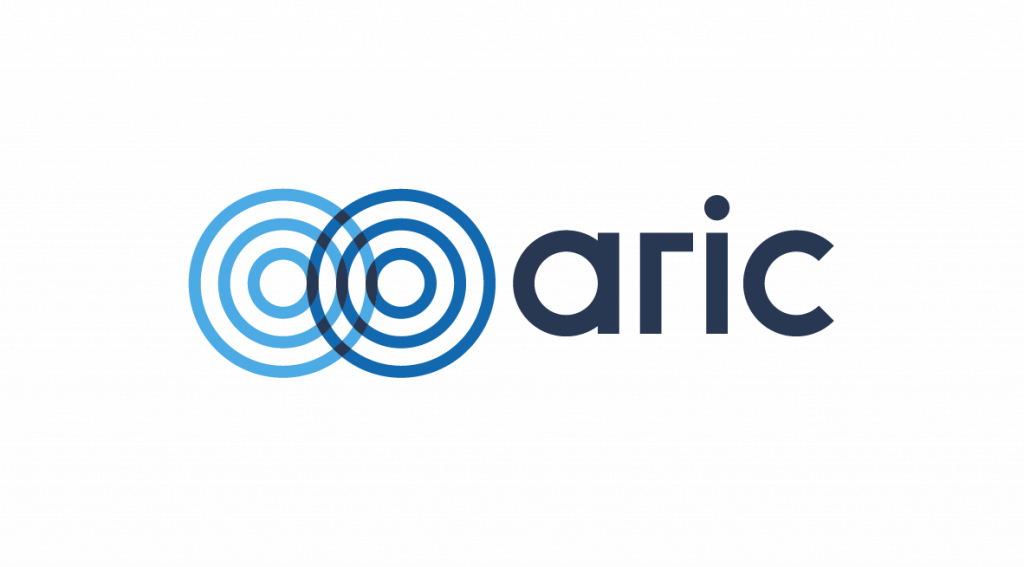 Letzte Änderung: 18. June 2021