Structure of the study
A course of study at Helmut Schmidt University begins at the beginning of October each year. The academic year is divided into trimesters. Each trimester comprises twelve weeks of lectures. There are no lectures in the months from July to September. In addition to exam preparation, this time is also used for internships, student research projects and final theses. The bachelor's program in Electrical Engineering and Information Technology usually lasts seven trimesters and consists of compulsory modules, elective modules, the final thesis and the specialized internship.
Translated with www.DeepL.com/Translator (free version)
Your advantages
Investment in your personal development and professional future. Interesting uses in the Bundeswehr.
Best career prospects and earning potential, international, cross-industry perspectives in the civilian profession.
What you learn in your studies, you can also use in your professional life.
Diverse activities as an officer or civilian manager in operations, research and development, production, sales, training, management.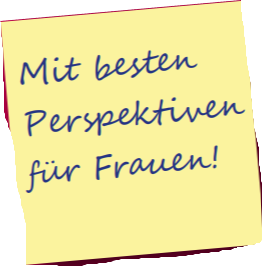 Personal, individual support.
Familiar learning environment.
The engineering profession is family-friendly and suitable for part-time work.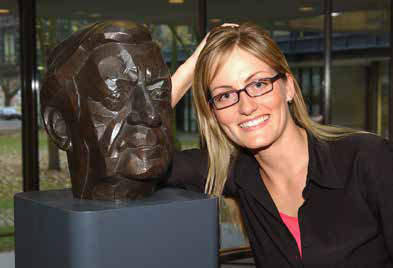 Questions and answers
Can I do that?
Yes! If you understood and liked mathematics quickly at school, are interested in logical relationships, work carefully.
Do I already have to be fit in programming, physics, electronics?
No! You will learn everything you need in these areas from scratch during your studies.
I'm more of a thinker than a tinkerer type. Is that a problem?
Experience in screwing and soldering is not required.
How do I get into the officer career of the Bundeswehr to study at HSU?
Free career-Hotline Tel. 0800 9800880, www.bundeswehr-karriere.de
How do I come to study at HSU as a civilian?
Our offer
Study entry phase with targeted refreshment of school knowledge.
Individual learning guidance.
Mentor program: Academic and student contact persons accompany you through your studies.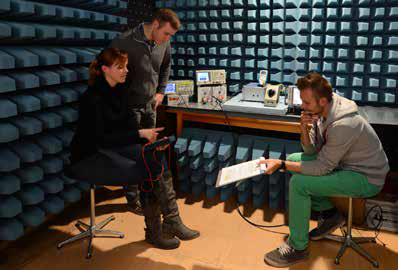 Excellent ratings
Our degree programs participate in the CHE ranking and regularly achieve excellent ratings.
What happens after the bachelor's degree?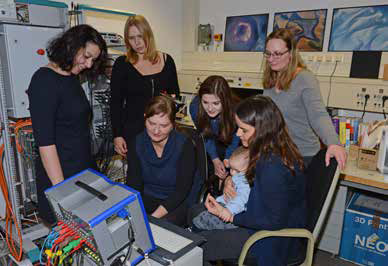 After successfully completing your studies in Electrical Engineering and Information Technology (B. Sc.), you can immediately begin an advanced Master's program:
Renewable energies and smart grids

Shape the energy transition.

Electrical power engineering

The in-depth training for electromobility, intelligent energy use and much more.

Computer Science Engineering

So that technology becomes smarter.

Information Technology
Modulhandbuch: Elektrotechnik und Informationstechnik (B.Sc.) (Intranet)
Modulhandbuch: Elektrotechnik und Informationstechnik (B.Sc.) (Stand 05/2022)
Allgemeine Prüfungsordnung (APO )
Fachspezifische Studien- und Prüfungsordnung (FSPO )
Letzte Änderung: 29. September 2022