We are happy to announce and invite you to the 8th International Summer School on Industrial Agents: Autonomous Control in Logistics, Production and Energy Applications, organized by the Helmut Schmidt University, Institute for Automation Technology in Hamburg. The summer school will take place from 11th to 15th July 2022. The International Summer School on Industrial Agents brings together leading researchers and PhD students in the field of agent technology. As a PhD student you will have the opportunity to participate in different workshops, get to know like-minded people from an international community and build valuable relationships in your research field.
All participants will have many opportunities to engage in conversations besides the main scientific program, to form new scientific partnerships and relationships and strengthen the network of the industrial agent community as a whole. The Summer School 2022 will be comprised of the following highlights:
Distinguished speakers from the scientific community
Local industry keynotes that highlight the application of agents in industry
A coordinated program of industry visits and practical workshops that fit to the strong logistics industry in Hamburg with its port, aircraft and intra-logistics companies
A lot of time for informal exchange between lecturers and participants and a joint informal dinner
---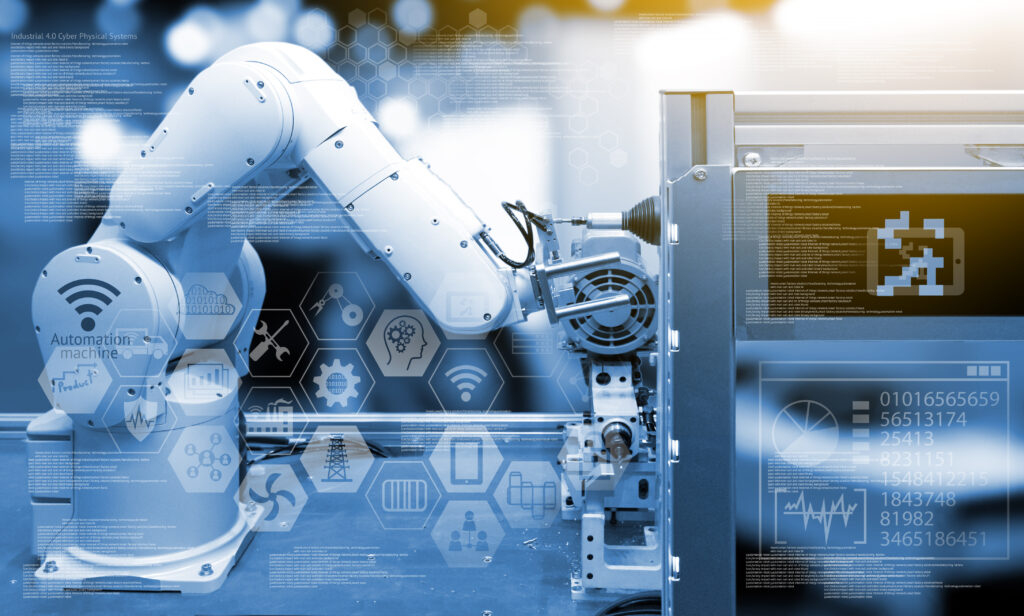 ---
Objective
The summer course aims to enhance the participants' knowledge in the field of multi-agent systems (MAS) applied to industrial environments, particularly providing hands-on knowledge to develop industrial cyber-physical systems (e.g. production systems, smart grids, etc.) In particular, the main objectives of the course are:
Introduce MAS principles as a suitable paradigm to develop industrial distributed collaborative systems.
Provide practical competences in developing MAS applications for industrial automation applications.
Deployment of agent-based solutions for industrial environments.
The participants will be able to gain a range of theoretical and practical skills necessary to develop complex, real industrial agent based applications, particularly using these technologies to develop industrial cyber-physical systems.
---
Schedule
The following schedule is a preliminary version and can still be subject to changes.

---
Speakers
The list of speakers displays those that have already promised their attendance. It will be updated in the coming weeks and matched with the schedule

---
Organizing Committee
The ISSIA 2022 will be hosted by Prof. Fay and its team.
Prof. Dr. Alexander Fay: Prof. Dr.–Ing. Alexander Fay (born 1970) is Director of the Institute of Automation Technology at Helmut Schmidt University Hamburg. His main research interests are models, methods, and tools for the efficient engineering of distributed automation systems. Prof. Fay also heads the division "Engineering and operation" in the German association for Measurement and Automation (VDI-/VDE-GMA) and is member of the Scientific Advisory Board of the German Platform "Industrie 4.0".

Felix Gehlhoff (PhD candidate and research group leader): Felix Gehlhoff is responsible for agent-related research and teaching activities at the Institute of Automation Technology. He will be the main point of contact for all summer school participants and will happily answer any questions you might have.

---
Registration
In order to register for the event please send an e-mail to [email protected] with the following information:
Your full name
Institution and department
Position at the institution
Contact email (to be used in all communications)
Billing address
Registration fees (accommodation is not included)
Early registration fee: 275€ (before 17th May 2022)
Regular registration fee: 325€
Discounted registration fee: 175€ (for the second participant from the same institution)
Registration fee Produktion2030 Graduate School member (affiliation with a Swedish University): 0€ (Indicate that you are a member in the registration e-mail).
---
Our Sponsors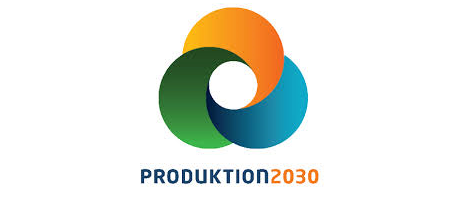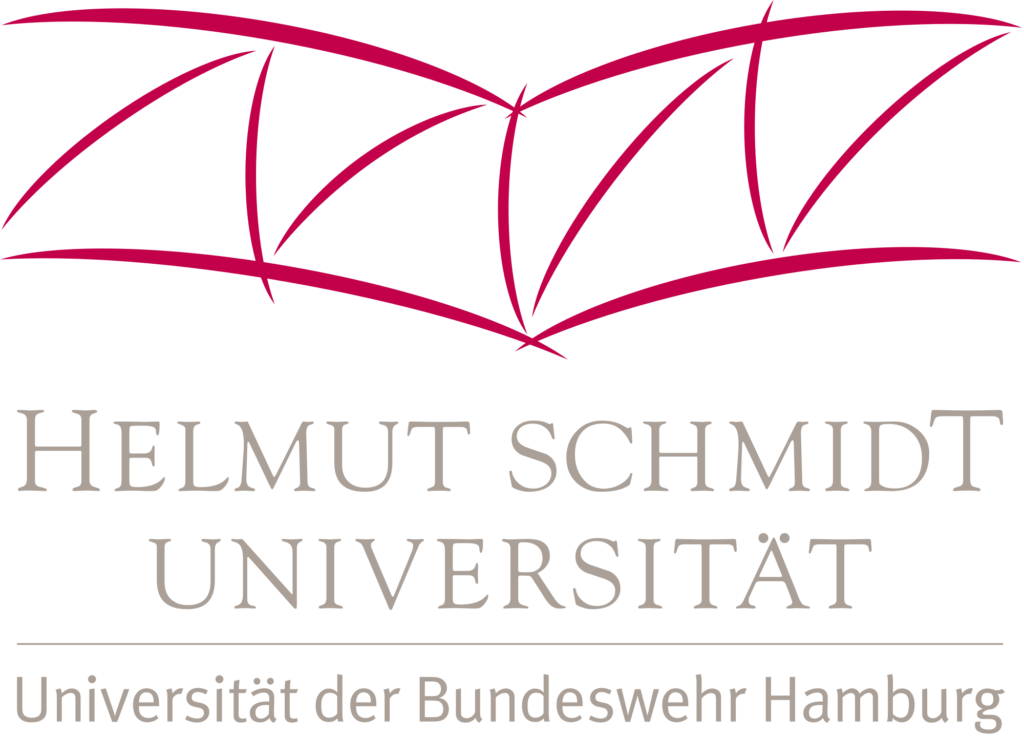 Letzte Änderung: 27. Mai 2022