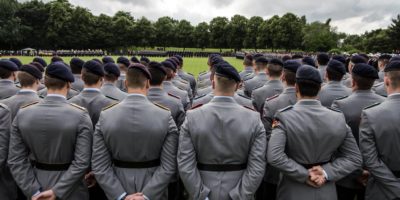 Promotion Appeal at Helmut Schmidt University – University of the Federal Armed Forces Hamburg
The Student Convention is the elected student representative body at Helmut Schmidt University/ Universität der Bundeswehr Hamburg. First and foremost, it represents the interests of the students. The Convention also advises on university policy issues and maintains contact with other universities and elects the Speaker's Council once a year.
We are the right contact for suggestions, problems and help in everyday student life.
Feel free to write to us at: [email protected]
You can also follow us on Instagram at: konventgram