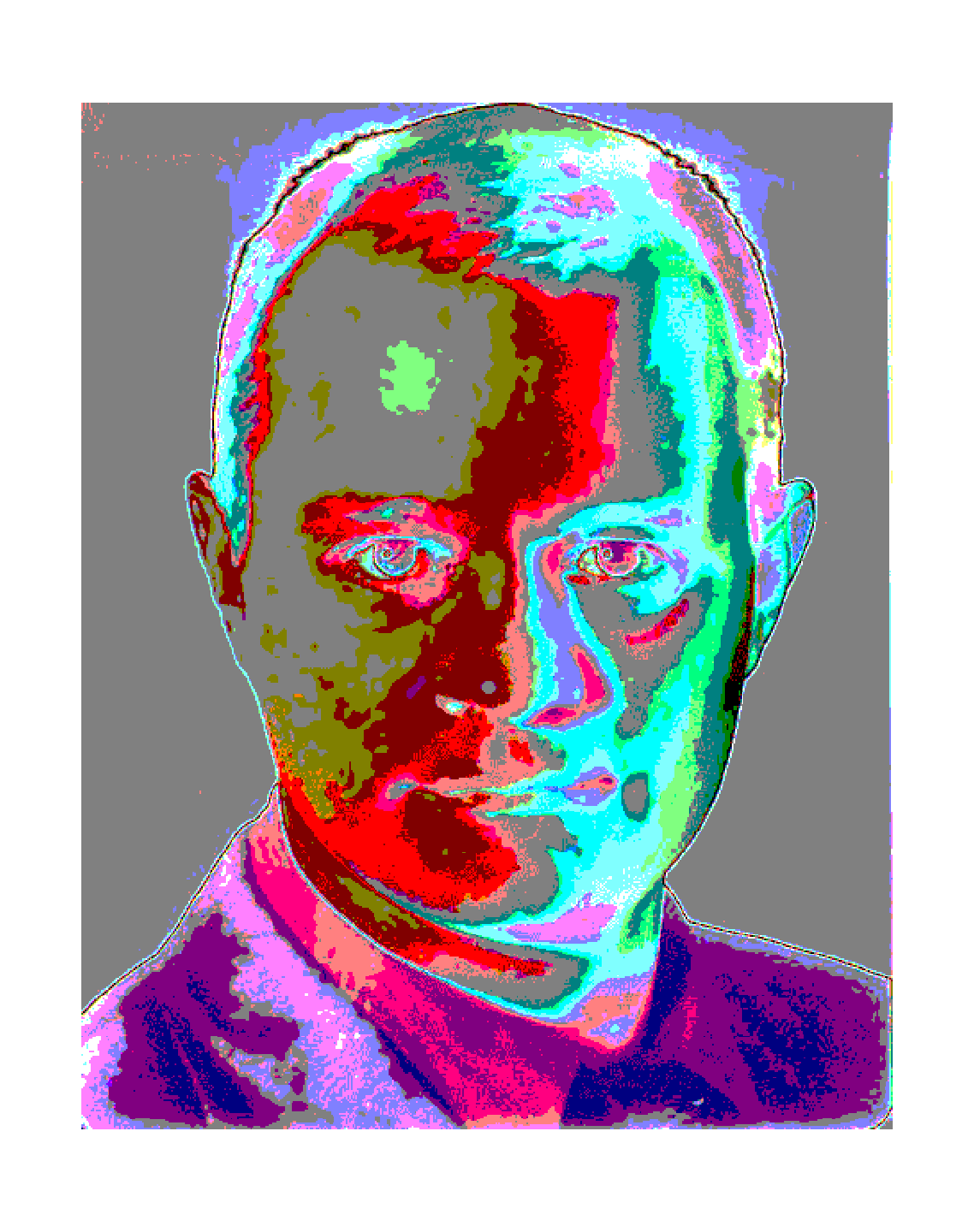 Address
Helmut-Schmidt-Universität
Holstenhofweg 85
22043 Hamburg
Germany
Postal address
Helmut-Schmidt-Universität
Postfach 70 08 22
22008 Hamburg
Germany
Education
Studies of mathematics at the Technical Universities of Chemnitz and Novosibirsk from 1984 until 1990, MSc.
PhD (Dr. rer. nat.) in Statistics with "Quasistationary CUSUM schemes for Erlang distribution", Technical University Chemnitz, 1995.
Habilitation (Dr. rer. nat. habil.) in Statistics and Econometrics with "Statistical Process Control (SPC)", European University Viadrina Frankfurt (Oder), 2003.
Career
Research Assistant at Chair of Statistics, Mathematics department, Technical University Chemnitz, 1990, 1991-1994.
Research Assistant at institute of Biostatistics, department of Medicine, Heinrich Heine University Düsseldorf, 1991, 1995-1996.
Research Assistant at Chair of Statistics, Economics department, European University Viadrina Frankfurt (Oder), 1996-2004.
Senior SPC Engineer at Advanced Mask Technology Center (AMTC) Dresden (Photomask shop, semiconductor industry), 2004-2009.
Professor, since April 2009 at HSU
Publications since 2016

Letzte Änderung: 5. January 2022