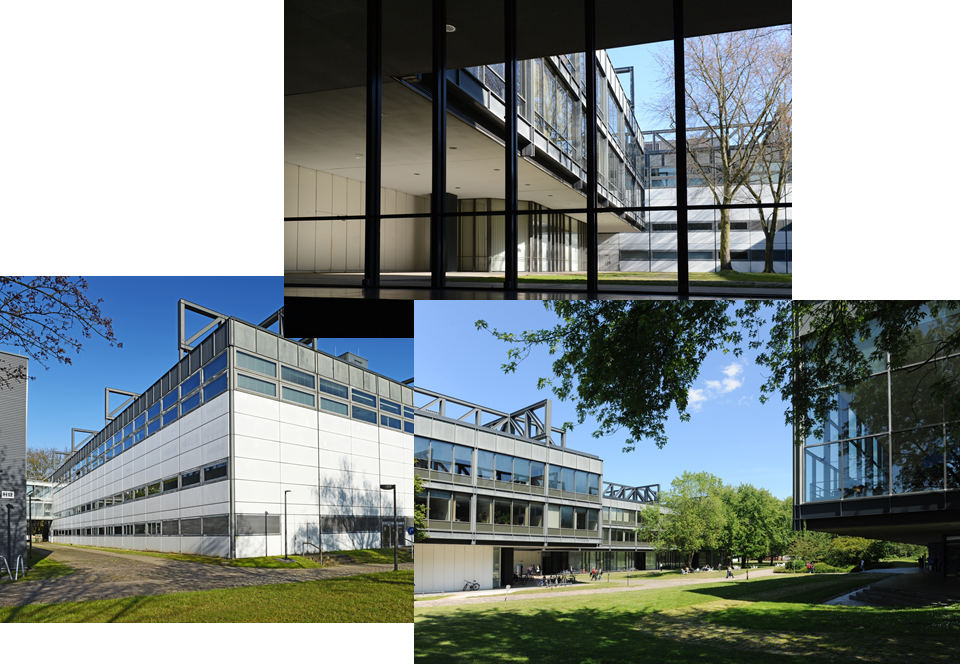 In accordance with the university's framework the university is self-governing regarding its academic issues.
The highest body of the academic self-governance is the Academic Senate whose members are elected by the the students as well as by the academic and administration staff of the university. It has several committees assisting it.
The following pages shall give you a brief overview about the Academic Senate and its committees.
For further information, please contact us.
Letzte Änderung: 18. April 2018