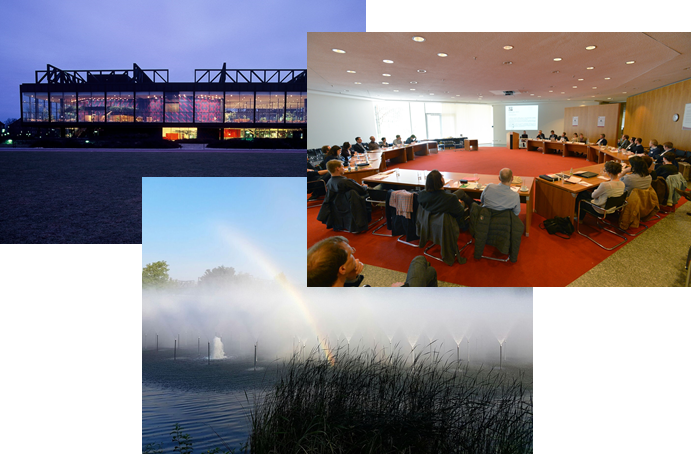 The tasks of the senate secretary include the preparation, the organization and the post-processing of the sessions of the Academic Senate as well as the provision of the valid regulations of the programmes and the incorporation of changes into these.
On the following sides you will find a brief overview of the bodies of the Academic self-governance. Moreover, the programme and examination regulations are available for you.
Other regulations are only available in German and you can find them on our German website. For further information on the composition of the self-governance bodies you may visit our internal sites.
If you have any questions, please contact us.