Charlie Batallion, Student Body Regiment (German: Studierendenfachbereich – StudFBer C) is responsible for the student officers and cadets studying Political Science, Businesss Studies and Economics. Its tasks include military administration and discipline as well as military training and support.
The Battalion's military training includes lectures, field training such as weapons and combat training, as well as service branch information. As an integrated part of the university, the Battalion works closely with its academic counterpart, the faculty of humanities and social sciences.
The Commander is usually an army lieutenant colonel, who is also the Senior Army Officer on Campus and responsible for training, discipline and all military matters concerning their designated student officers and cadets.
The Battalion is organised in companies of up to 150 students, each commanded by an army or air force captain or a navy lieutenant.
---
Structure
---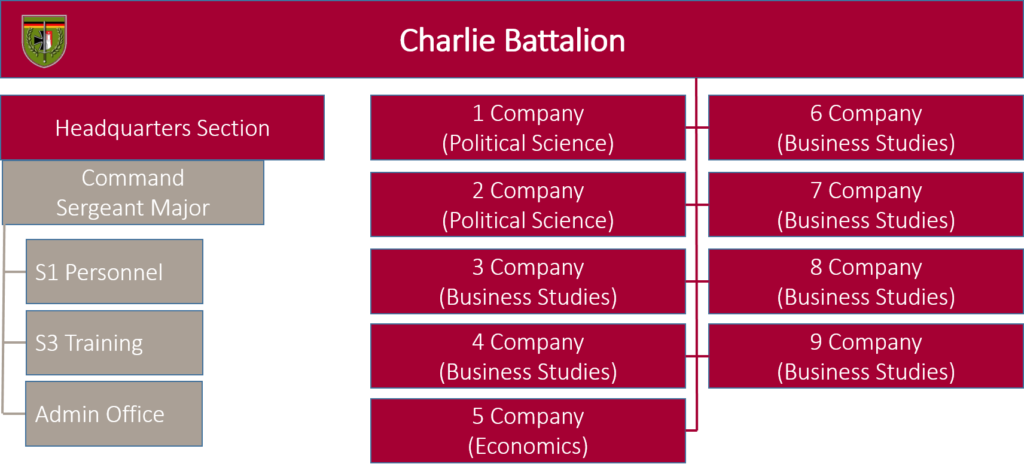 Battalion Commander
Lieutenant Colonel Nils Kubik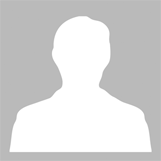 Phone:
+49 (0)40 6541-4700
Visitor address
Helmut-Schmidt-Universität
Building 4
Stoltenstraße 13
22119 Hamburg
Postal address
Helmut-Schmidt-Universität
Student Body Regiment
Charlie Battalion
Postfach 70 08 22
22008 Hamburg
Letzte Änderung: 24. November 2021