What is work, organizational, and business psychology?
Work, organizational, and business psychology examines the conditions and consequences of human behavior and experience at work and in organizational contexts.
The aim of this psychological research is to increase the fit between the individual, the group and the work and organizational context in order to improve performance and promote commitment and health.
This includes in particular questions of personnel selection, leadership, occupational health management, human-machine interaction and personnel development. The consulting and development of organizations, companies and institutions is a major applied perspective of this focus.
Our main research topics: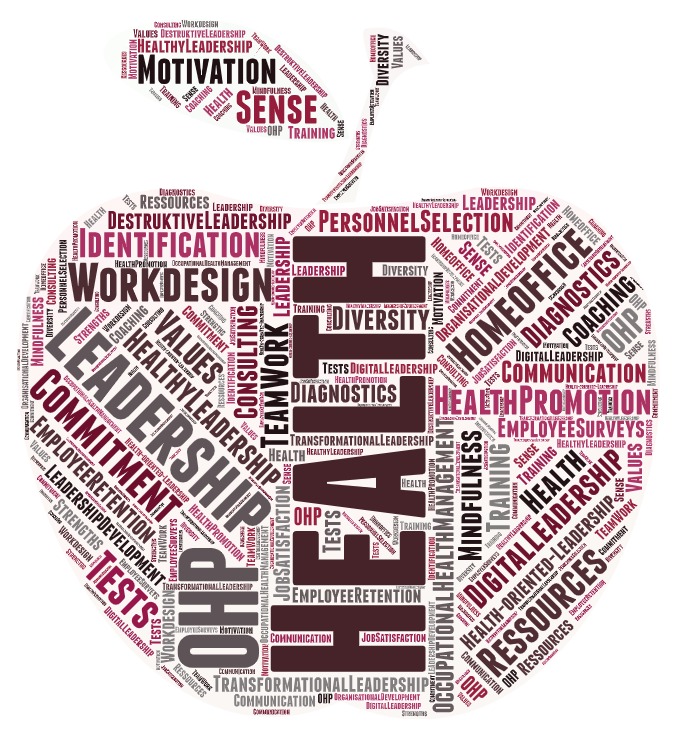 Letzte Änderung: 17. June 2021