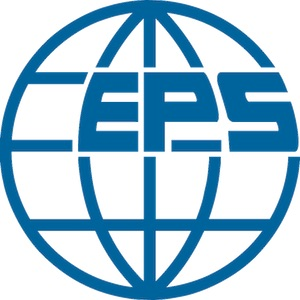 Our team of LTS is proud to announce 6 contributions at the
10TH EPS-QEOD EUROPHOTON CONFERENCE, 28 AUGUST – 2 SEPTEMBER 2022, HANNOVER, GERMANY
This unique conference features the latest breakthroughs in the field of solid-state, fibre and waveguide light sources.
World-renowned researchers discuss the latest developments in the scientific community accompanied by Summer School sessions at the PhD student and postdoctoral level, and by informal breakout sessions for discussion and vendor display viewing.
The conference is organised by the European Physical Society in cooperation with the Quantum Electronics and Optics Division (QEOD) of the European Physical Society (EPS), and the Cluster of Excellence PhoenixD at the Leibniz University Hannover.
---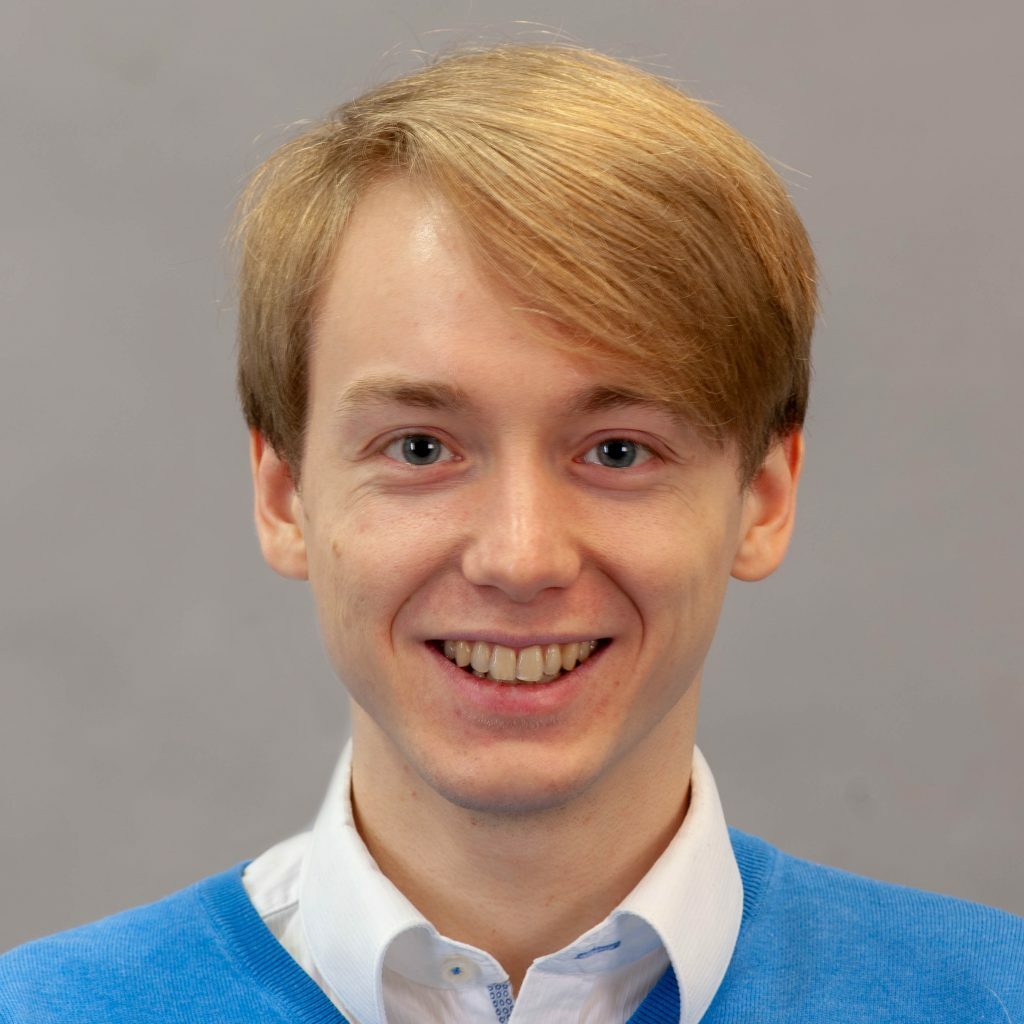 Direct broadband infrared generation from 12 to 35 THz with a Kerr-lens modelocked Cr:ZnS oscillator
TUE-SSL-2.4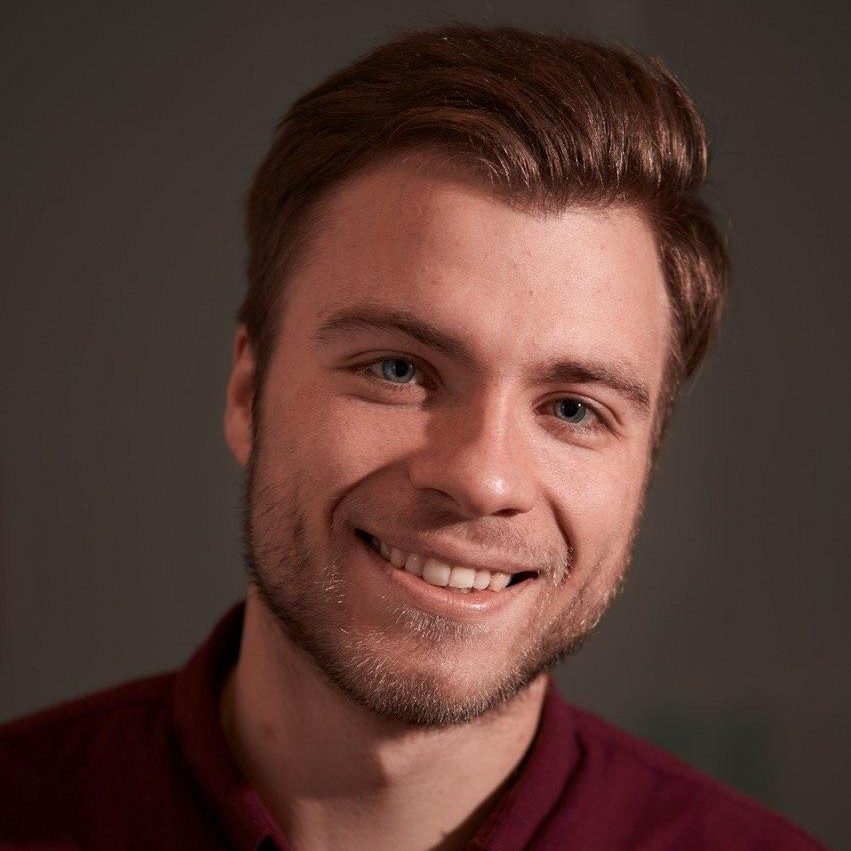 110 MW thin-disk oscillator
WED-SSL-4.4
THU-P-2.9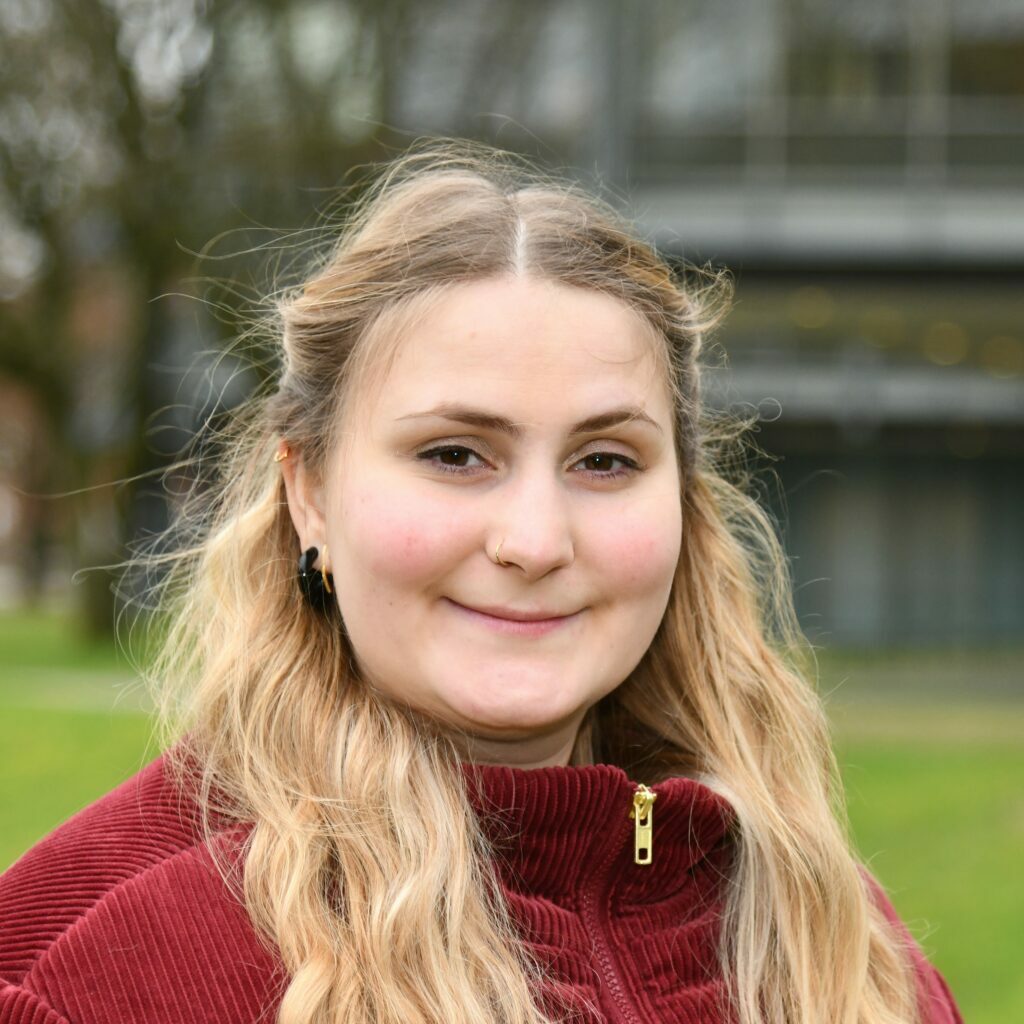 Towards Carrier-Envelope Phase Stabilization
THU-P-2.23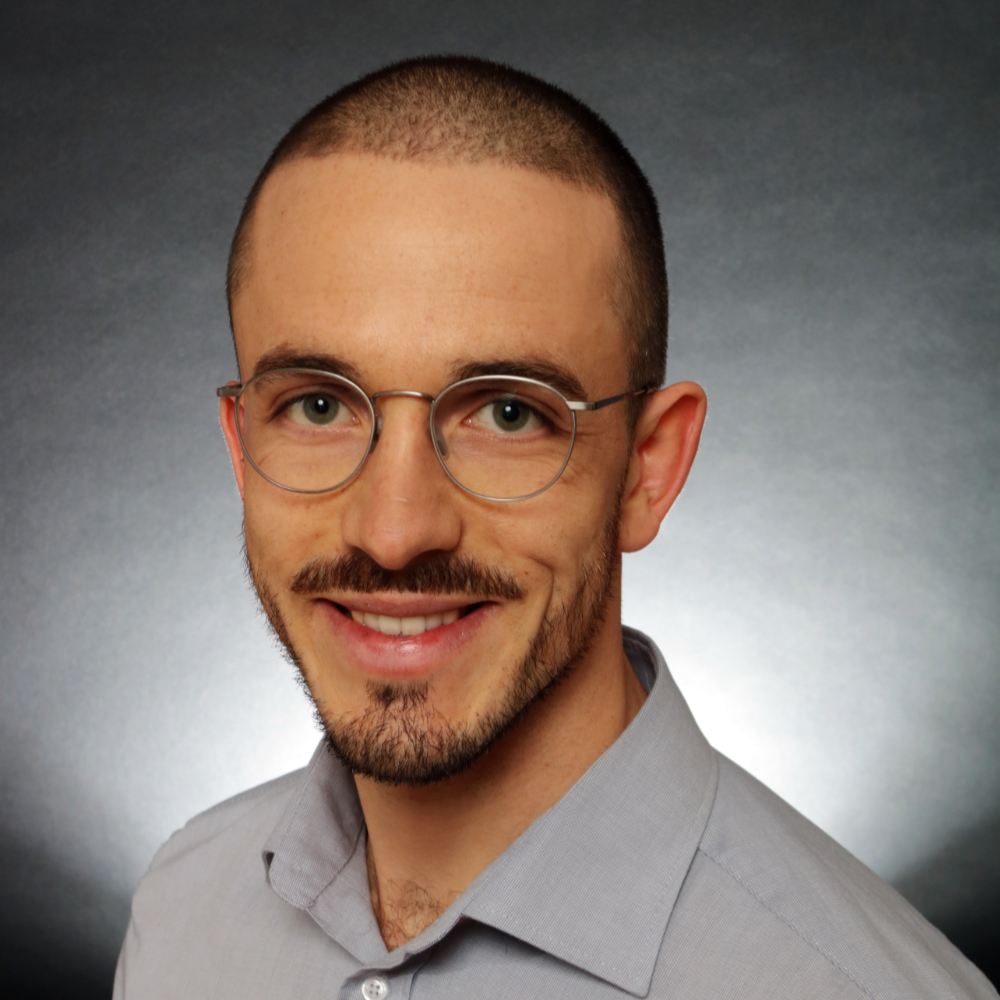 Entirely passive thin-disk dual-comb spectrometer operating in green
THU-P-2.21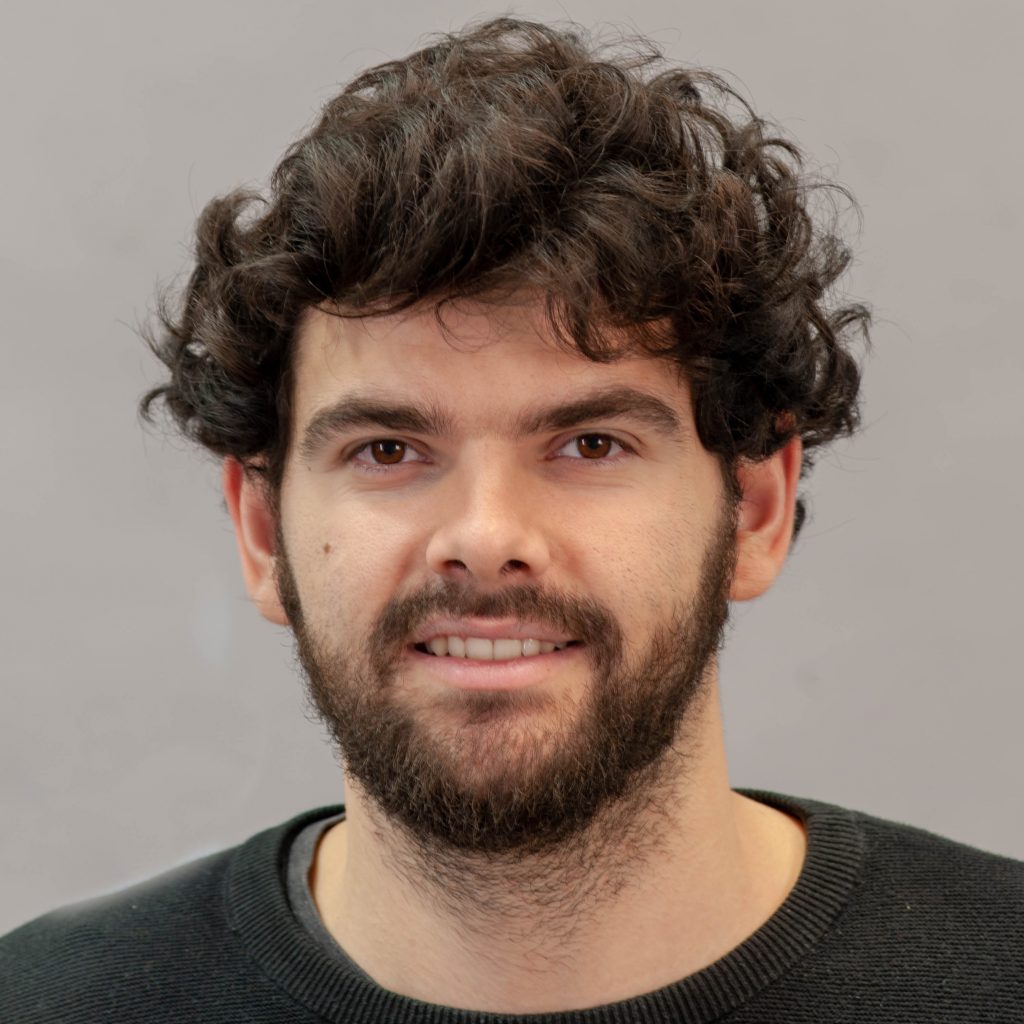 Pulse broadening and compression at 515 nm in a multi-pass cell
THU-P-1.26
Energy scaling of multi-pass cells for nonlinear optics
THU-P-2.25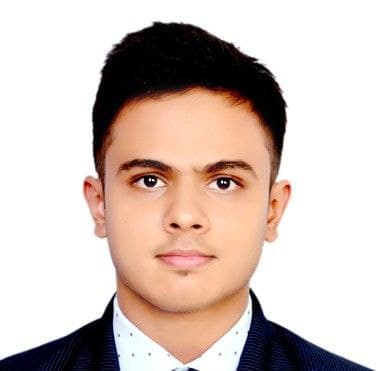 Enhanced Nonlinear Spectral Broadening in Multi-Pass Cells Using Molecular Gases
THU-P-2.9