Welcome to the homepage of the Chair for International Security and Conflict Studies!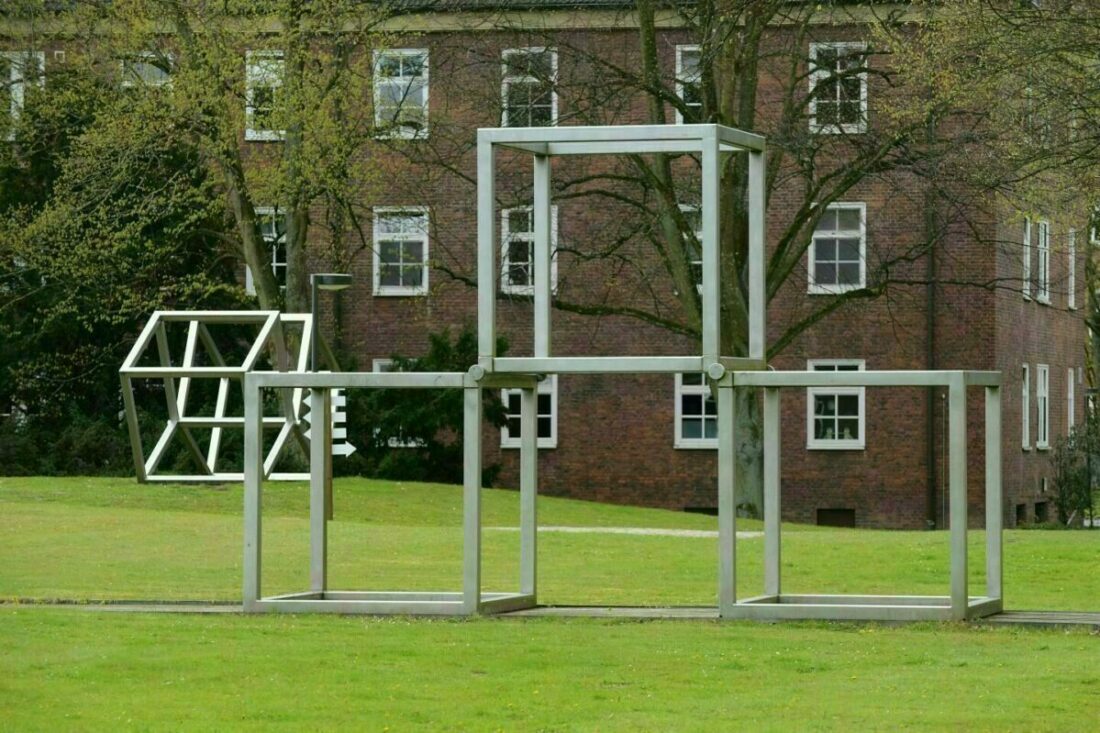 The research interests of Professor Anna Geis and her team include critical security studies, security governance, international political theory, democracies' foreign and security policy, the liberal world order and its challenges. For detailed information, please consult research or the individual pages of the team members.
---
News
---
New publications:
Anna Geis/Ursula Schröder 2023: Global consequences of the war in Ukraine: the last straw for (liberal) interventionism?, in: Zeitschrift für Friedens- und Konfliktforschung, 1-13, https://doi.org/10.1007/s42597-022-00089-1
. Open access.
Anna Geis/Christian Opitz/Hanna Pfeifer 2022: Recasting the Role of Citizens in Diplomacy and Foreign Policy: Preliminary Insights and a New Research Agenda, in: The Hague Journal of Diplomacy, 17: 4, 614-627.
Hanna Pfeifer/ Anna Geis/ Maéva Clément 2022: The Politics of Recognition, Armed Non-State Actors, and Conflict Transformation, Frankfurt: PRIF Report 4/2022. Access online.
Christian Opitz/Hanna Pfeifer/Anna Geis 2022: Engaging with Public Opinion at the Micro-Level: Citizen Dialogue and Participation in German Foreign Policy, in: Foreign Policy Analysis 18: 1, 1-20. Open Access.
---
---
Teaching:

Prof.Dr. Anna Geis:
After prior registration by email.
Dr. Nele M. Ewers-Peters:
After prior registration by email.
Hannah Schnier:
After prior registration by email.