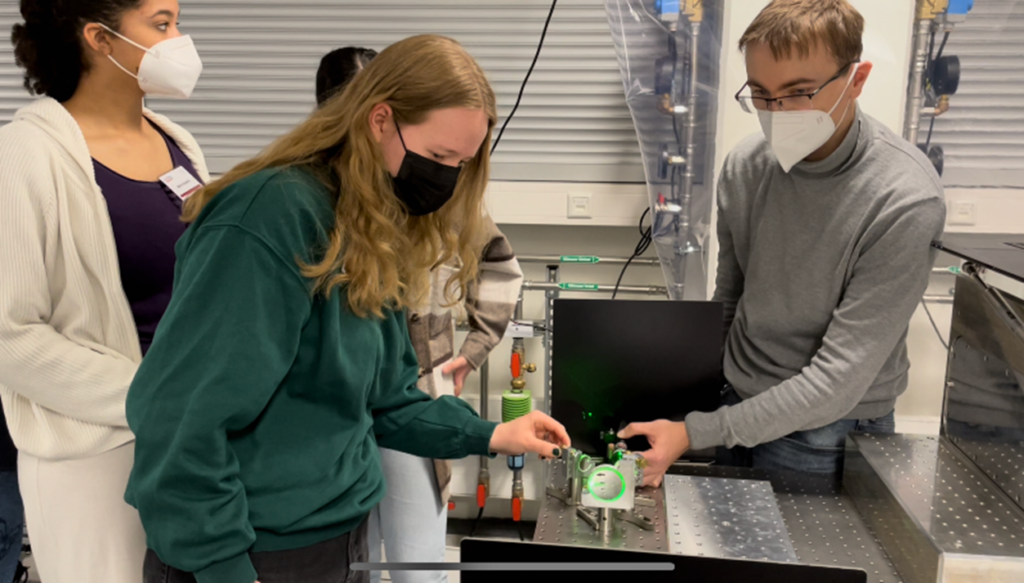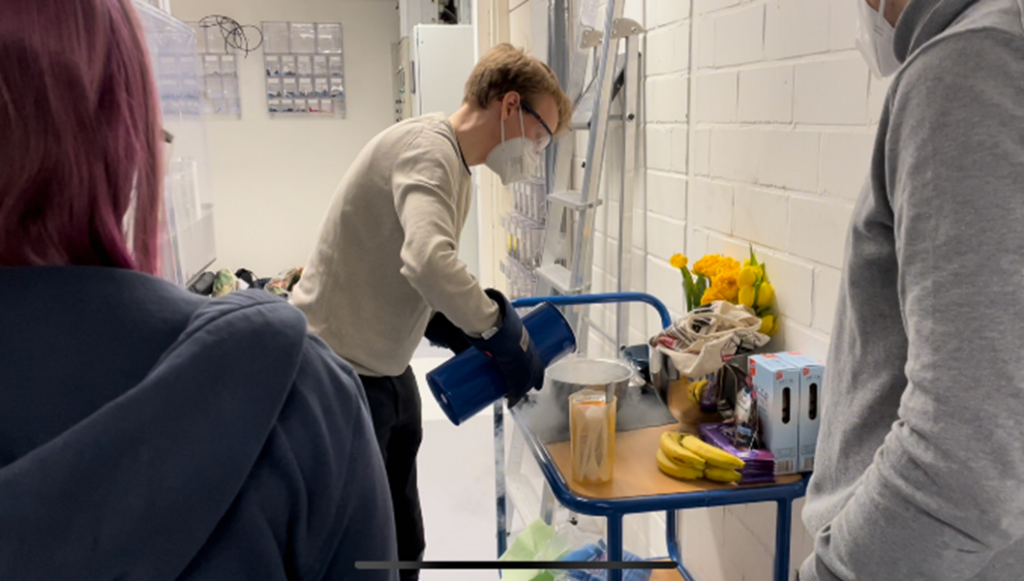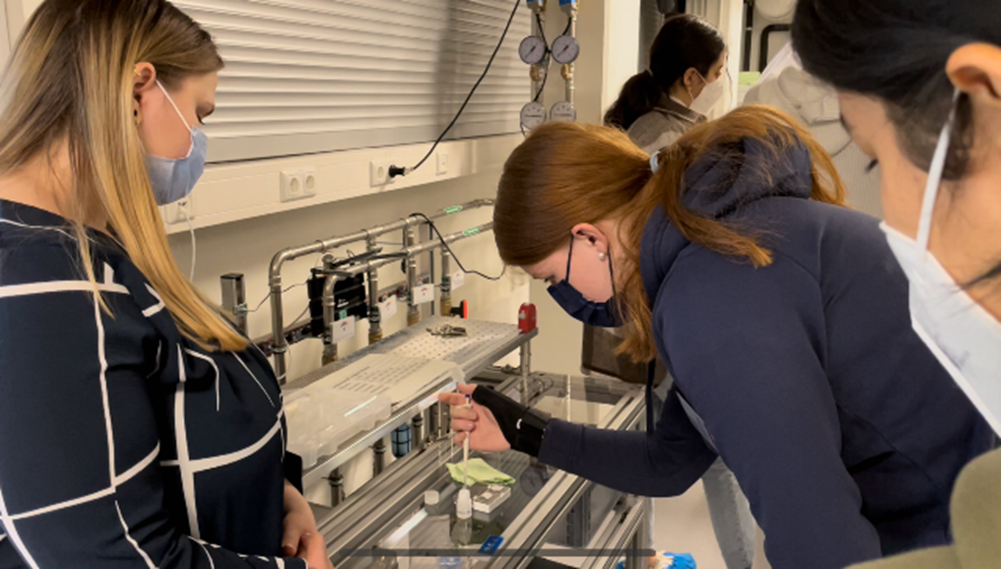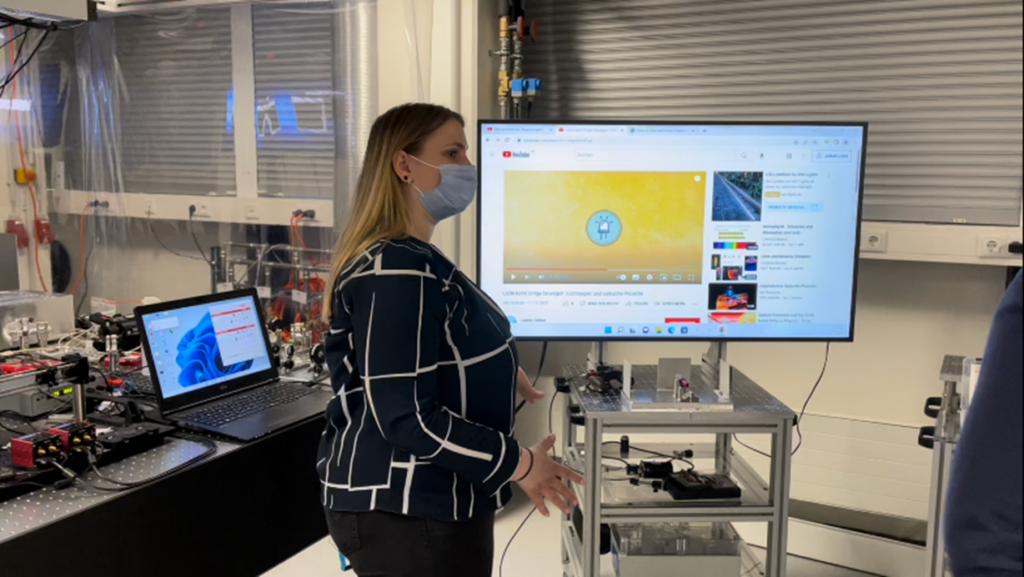 We would be delighted to welcome you to our Open Campus on June 18, 2022.
You will get an insight into the exciting everyday life of scientists at the University of the Federal Armed Forces Hamburg. You can participate in experiments with liquid nitrogen, optical tweezers and high-power lasers and get an exclusive impression of various laboratories for the Chair of Laser Technology and Spectroscopy.
Due to the limitation of the group size registration by mail is required.
Letzte Änderung: 1. June 2022