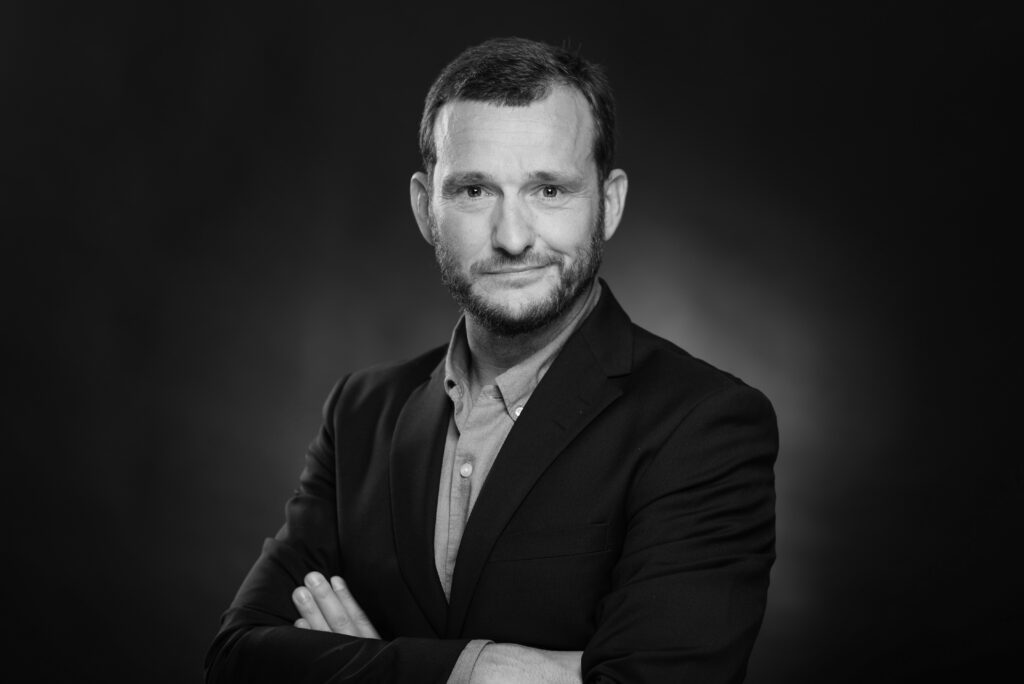 Contact:
Ext.: Wandsbeker Zoll Straße 15, 22041 Hamburg
Tel:    +49 (0)40 399 99 00                                             
Fax:   +49 (0)40 399 990 29
E-Mail: [email protected]
Consultation Hours: per agreement (via Mail)
Short Bio: Apprenticeship at "Volkswagen  & Audi" dealership and many years of experience in the automotive sector as well as the automotive industry (1999-2010). Subsequently bachelor studies in socioeconomics at the University of Hamburg (2010-2013). Master studies in corporate accounting, finance and taxation at the University of Leipzig (2013-2016). Postgraduate master studies in business & economic law at the University of Halle-Wittenberg (2016-2020). 
Research focus: Counselling and training of works council committees and employee representatives on supervisory boards (Since 2017). External research assistant at the Institute for Human Resources and Labor with Professor Dr. Wenzel Matiaske (Since 2021). 
Dissertation project (ongoing): On the socioeconomics of works council activity: function and consequences of conciliation board proceedings under the Works Constitution Act.
Letzte Änderung: 21. March 2022